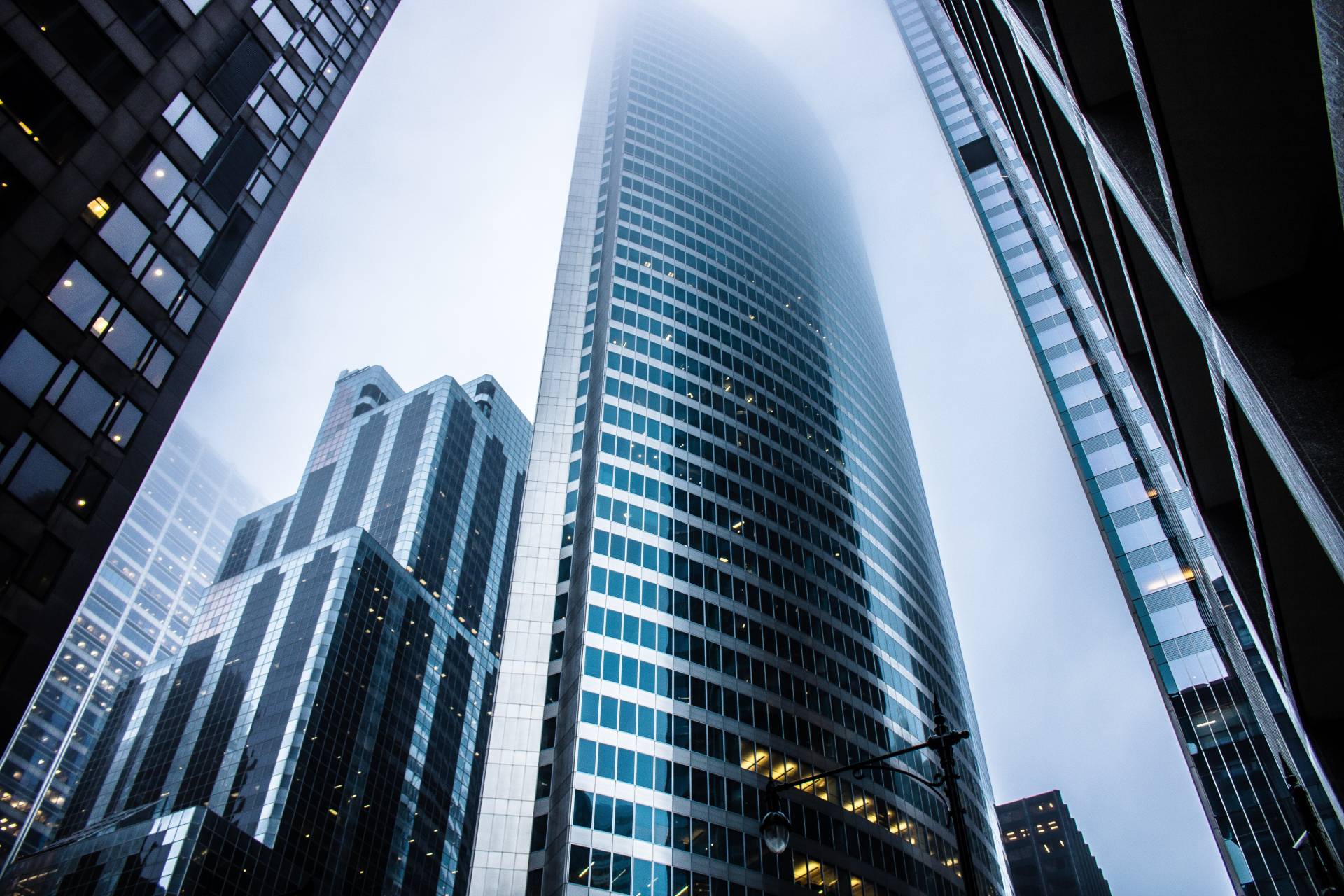 With fresh scrutiny on the banking system following the collapse of Silicon Valley Bank, there is another aspect of the financial system that often gets less attention: the vulnerability of the technology systems that global financial institutions operate on.
While the end-user experience of financial services, both in institutional and retail settings, has transformed significantly — due in large part to digital — online banking, trading, global transfers, etc. The underlying infrastructure behind the scenes that makes these transactions happen is actually much more analog than many realize.
Suppose you look at institutional-level finance, where systemic risks are often highest. In that case, many activities at banks, broker-dealers, and investment management firms, such as account onboarding (also known as pre-trade setup) and the post-trade processes following a transaction, are actually quite manual. Processes involving disparate emails, spreadsheets, and even faxes combine to complete a complex web of touchpoints that make the global financial system run. Any software that undergirds the process is often a legacy system that has become outmoded by the latest advances in Cloud, AI, and more.
Errors in the Process
A single touch point in this complex web being mismanaged or overlooked by human error can wreak havoc on a transaction and, when compounded, the overall efficiency of the global system. In fact, these errors happen quite often — nearly every day. Additional time, resources, and costs are then expended to correct the error. A 2017 study from the Depository Trust & Clearing Corporation (DTCC) titled The Industry View on Trade Exceptions found that nearly 20% of all financial trades fail due to bad data caused by these sorts of disparate operating processes.
Clients of financial institutions are noticing the problem as well. A 2017 Thomson Reuters survey titled KYC Compliance: The Rising Challenge of Corporates of more than 1,000 financial institutions found that 84% of clients have a negative view of their current onboarding experience.
Digital Transformation in A Reluctant Industry
The need for a digital transformation among financial institutions is glaring. The costs, financially and in terms of efficiency, have become obvious. Technology has introduced many advances, such as AI and Cloud, that can help centralize and streamline many of banking's most arduous processes. However, the industry has been historically slow to embrace cutting-edge technologies– with compliance concerns only adding to the reluctance.
Rather than undertaking a costly and often unproductive innovation process internally, many of the world's largest institutions have begun turning to a platform that emerged in 2019 called Saphyre. The AI-driven platform offers interoperability that allows firms to bring order to chaos. This holds true in both account onboarding as well as post-trade processes.
The impetus for the development of Saphyre was simple. Co-founded by twin brothers, Stephen and Gabino Roche, the duo recognized the crippling pain points that existed in the back offices of banks after Gabino had spent time working at some of the world's largest. They realized the potential to harness AI to centralize what had previously been a string of emails and faxes. "Instead of the manual email, faxes, and spreadsheets being separately managed, we should be looking at a centralized cloud solution where all external parties can grant permission and see the same information at the same time," said Saphyre President Stephen Roche.
"Then we provide intelligence knowing the relationship along with the context of each data point and document shared and put that structure in place in the pre-trade to maintain the data integrity through the lifecycle of a fund/trade."
Processes and AI
Saphyre CEO Gabino Roche, in a recent article for Advisors Magazine, noted of the current process followed by many banks that "there's duct tape behind some of these banks to connect all these systems to translate the information and keep everything running smoothly, unbeknownst to you, the customer or these different investment managers and hedge funds," He went on to add, " Conducting all of this across email, fax and spreadsheet means they can be intercepted. If you put it on a secure, interoperable platform, then you can enable the democratization of that data to actually seamlessly integrate and map to all those legacy internal systems from the 1980s and '90s mainframes."
Creating a streamlined process along with secure access to permissioned parties and ease of sharing, Saphyre was able to work through the pain points that had plagued pre-and post-trade of the world's biggest firms for decades. The outcome realized by Saphyre's early clients was enormous.
The platform caught the eye of JP Morgan, which became an early client. But, it also led to Saphyre's funding round raises in 2020, which totaled more than $18M in backing. Now an outsize number of the world's leading asset managers, broker-dealers, and custodians utilize the Saphyre platform. Recent press releases indicate that industry heavyweights, including Blackrock, BNY Mellon, Northern Trust, American Century Investments, LGIM, and Franklin Templeton, have all joined the platform.
The Future of Financial Markets
The banking industry, as well as capital markets around the world, look poised to increasingly rely on AI and other innovations to maintain secure and efficient markets as transaction volume in the 24/7 marketplace continues to expand.
Many industry players have their eyes on a goal known as T-0 (or T-Zero), meaning the reduction of time required to close a financial trade down to zero or the same day. Global markets currently operate under a T-2 framework with 48 hours needed to complete transactions. The origin of T-2 largely traces back to the underlying manual processes required to complete transactions behind the scenes. While the industry has long pushed to move to T-0, the operational complexities in a manual system were too daunting to make it feasible. Many experts now believe the reality could be near thanks to AI and automation.
The efficiency and accuracy of global financial powerhouses have become more systematically crucial than ever before. This is especially true in a volatile marketplace that is fast-moving. Saphyre has boldly bet on building the necessary technology to get there.
Featured Image Credit: Pexels; Thank you!